Use it or lose it
You've been paying that gym membership for years, but how often do you actually go?
Or maybe you did finally cancel it, thinking you'd go to drop-in classes at the studio or go hiking more often...yet...somehow you haven't been as consistent as you wanted.
Imagine finally being consistent with exercise; not trying to get the "perfect body," but feeling healthy, fit and strong. What would it be like to wake up in the morning with the energy and motivation to workout?
Better yet, maybe you could finally put those fitness videos, bands, yoga mat, and dumbbells to good use that are currently collecting dust in your garage.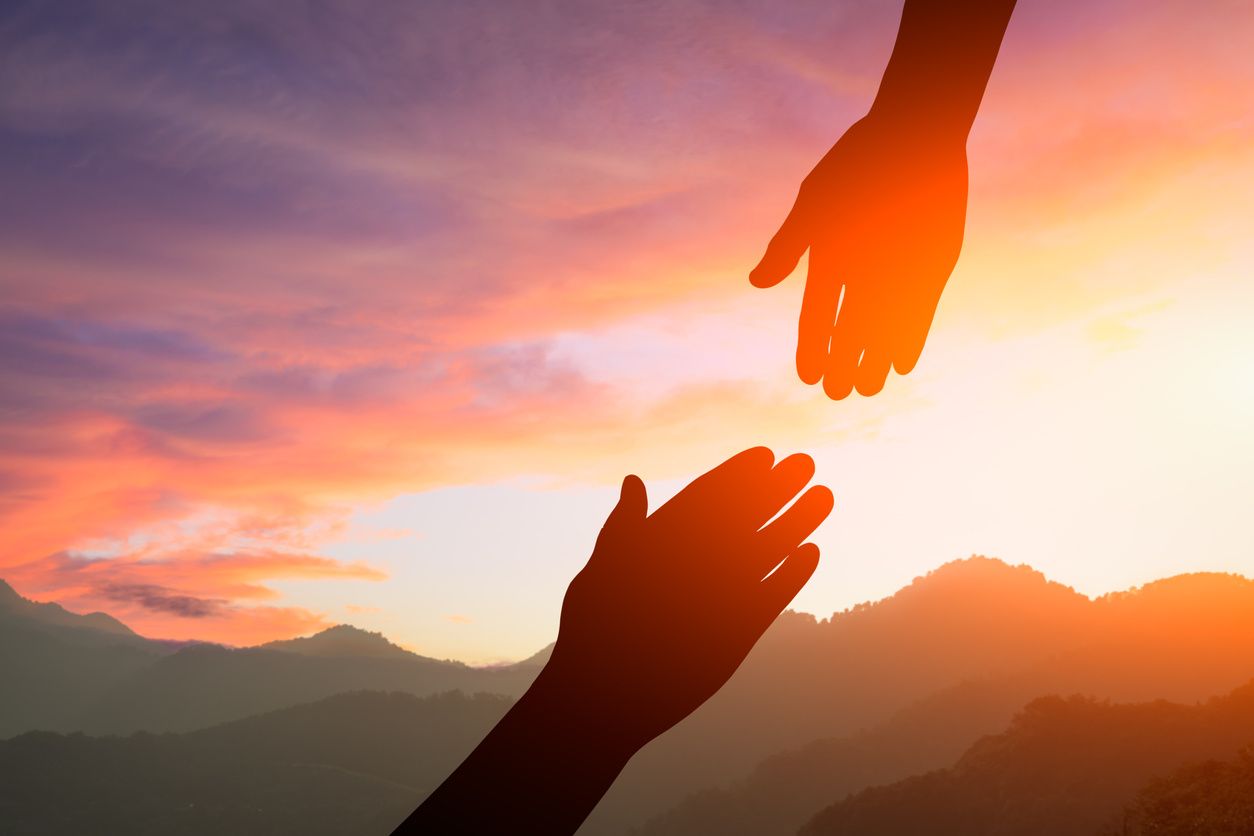 Infinite motivation to exercise
The truth is, if you have a body, you already have everything you need to get fit! 
The missing piece is guidance - a coach - to help you refine your goals, prioritize what to do, and keep you motivated with compassionate accountability (you don't need a drill sergeant!).
I provide you with both in-person and self-guided workout sessions so you can feel stronger, more limber, and energetic.
We'll meet in the comfort of your own home at a convenient time to review exercise technique and form, discuss your challenges, and set goals for the upcoming week(s). On your own, you'll practice your exercises and I'll check in with you to ensure you feel motivated and confident.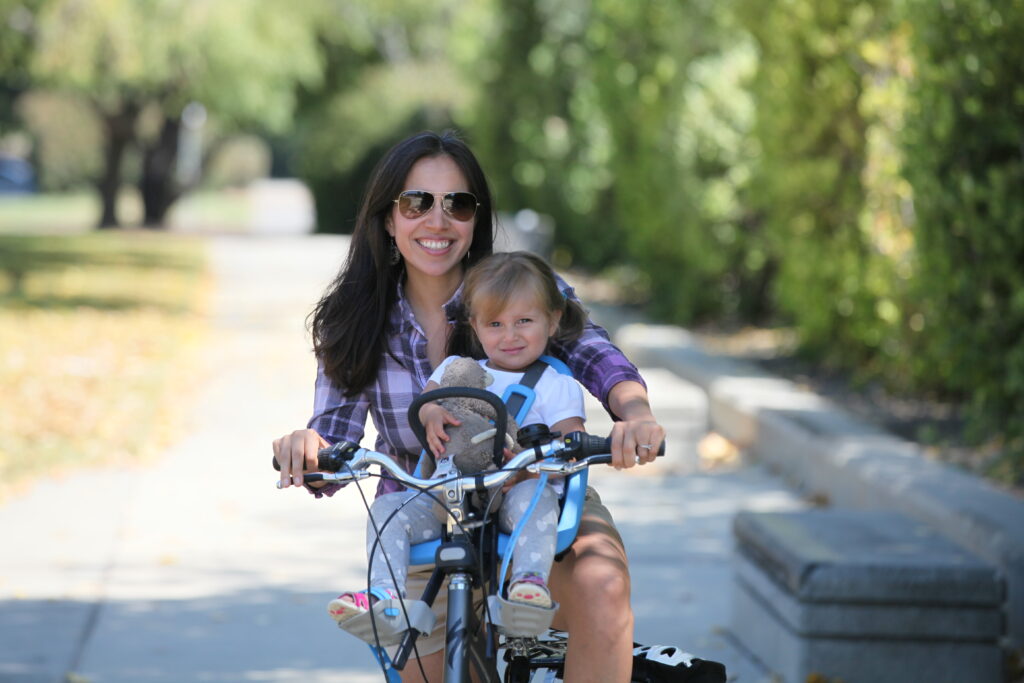 This acutally works!
Jean has shown me that at home workouts are possible, even if you only have 5-10 minutes. 
Something is better than nothing and I can even do a workout in my kitchen while cooking dinner (countertop pushups, single leg deadlifts and squats). 
Jean has also shown me that an injury shouldn't stop me from being consistent at working out:  She provided me two modified workout routines while I was dealing with an ankle injury.  Ironically, she was dealing with her own injury and her persistence in maintaining her work outs encouraged me to persist and provide daily updates of my progress. 
With Jeans encouragement I have been much more consistent with exercise than I ever was with a gym membership.  - Jen P.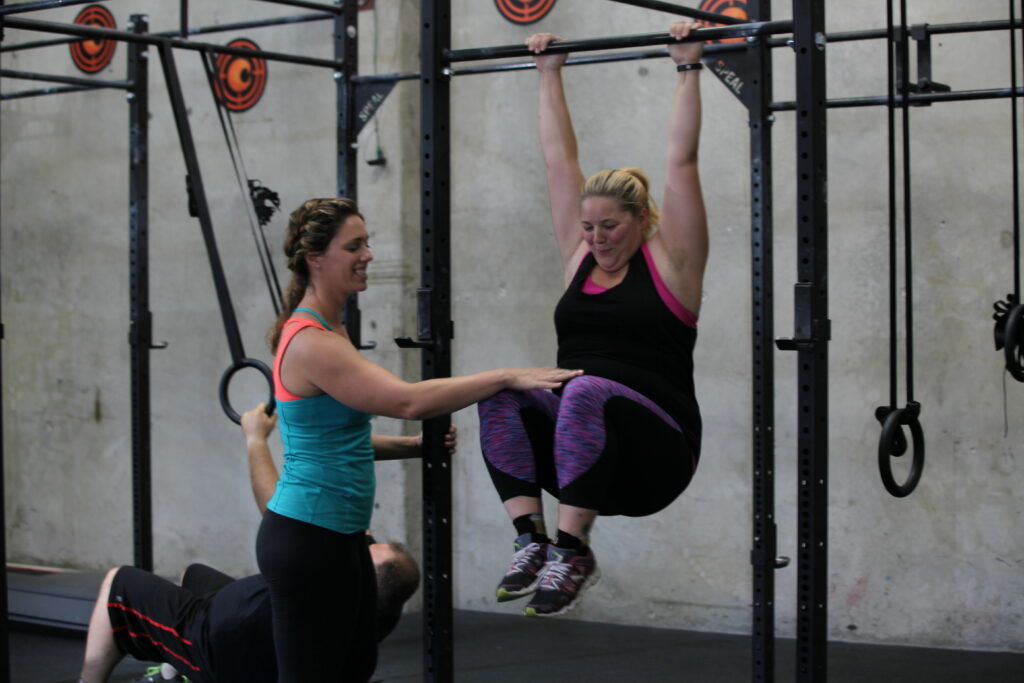 There are many  things since starting receiving coaching I truly enjoy : One is I don't feel like working out is this chore, but more of a accomplishment.  
Working with Jean has taught me to really listen to my body and what it needs.
After a workout, I feel great with a sense of strength and achievement which drives me to keep it up. Having a daily reminder is the little push to get me in a workout, hike or stretching.
Having Jean create new workout circuits helps me know that it doesn't matter the time or place I can squeeze something in. Its nice to know that she is here to support me, challenge me, and encourage me even on days when I'm tired or sore. I don't get a feeling of being ashamed because I did a 15 minute workout vs an hour, I came, I saw, I lifted! -Rachael K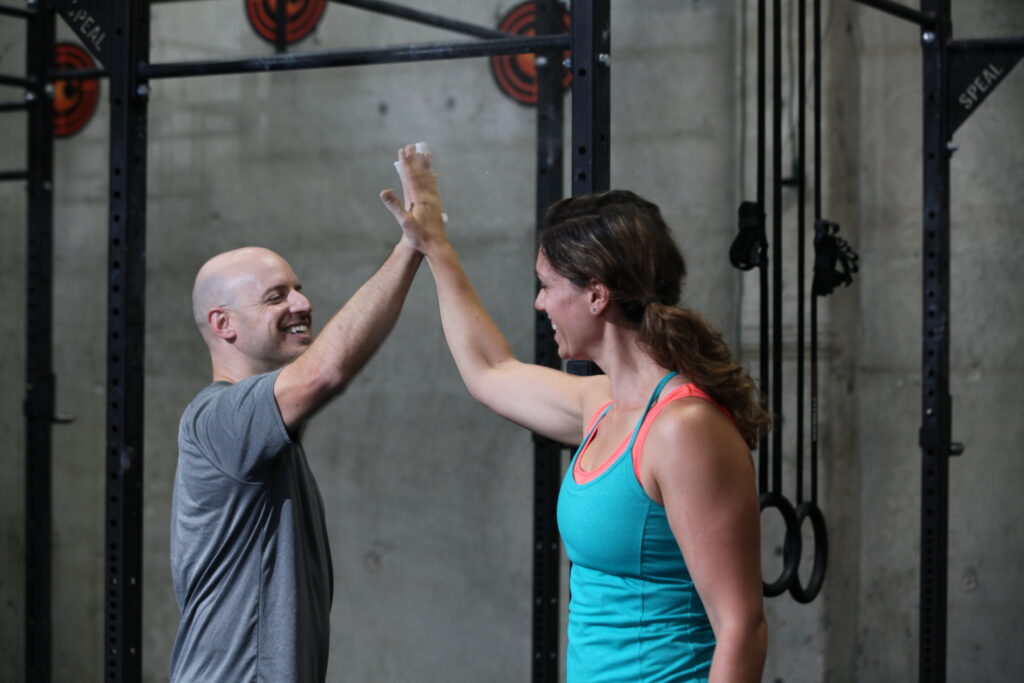 In-Home Coaching Includes:
In-person coaching sessions, in your home [see frequency options]
Personal workout programs, designed by Coach Jean :
Daily mobility routine to improve your flexibility
Cardiovascular conditioning plan for heart health
Strength training program using equipment you have at home
Balance and coordination exercises to improve quality of life and reduce risks of falling
Encouragement & accountability throughout the month:
Check-ins via email, text or phone
Coach Jean's availability for questions that come up
Supportive reminders for workouts and health habits
In-home coaching is currently available for clients in the following communities in the Northern California Bay Area: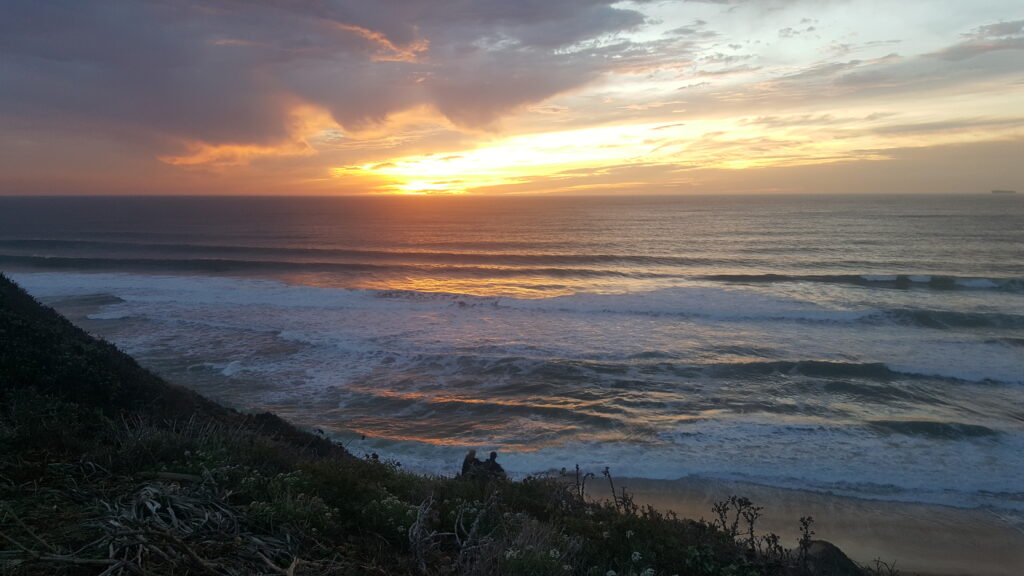 Coastside
Montara
Moss Beach
Seal Cove
Princeton
El Granada
Miramar
Half Moon Bay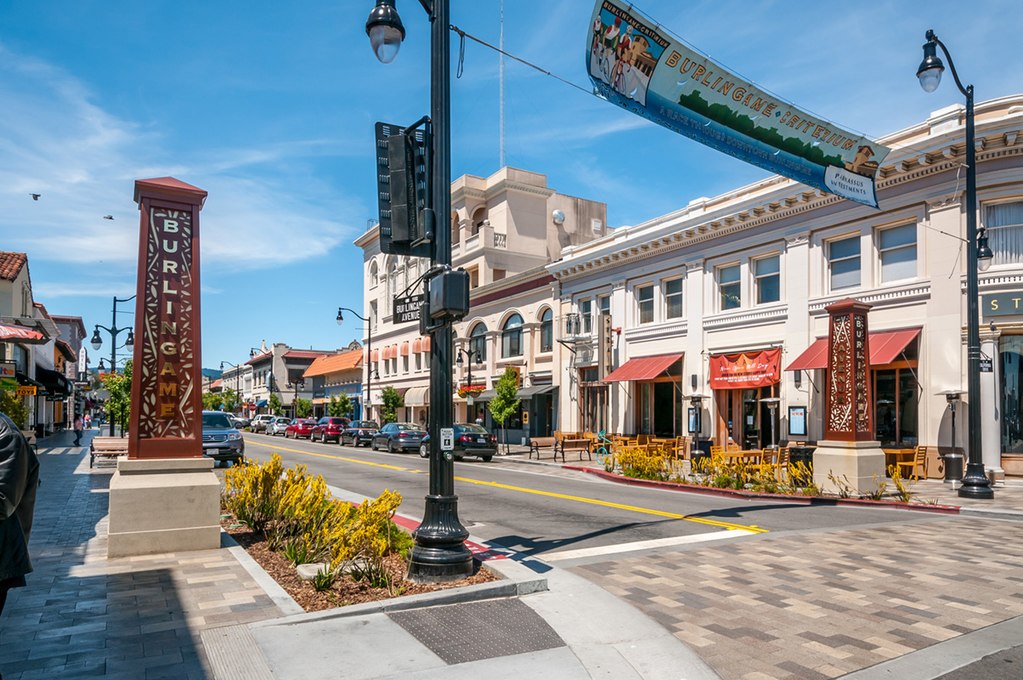 Peninsula
Burlingame
Hillsborough
San Mateo
Membership Options & Pricing
During our first session, we'll discuss which membership option is best for you.