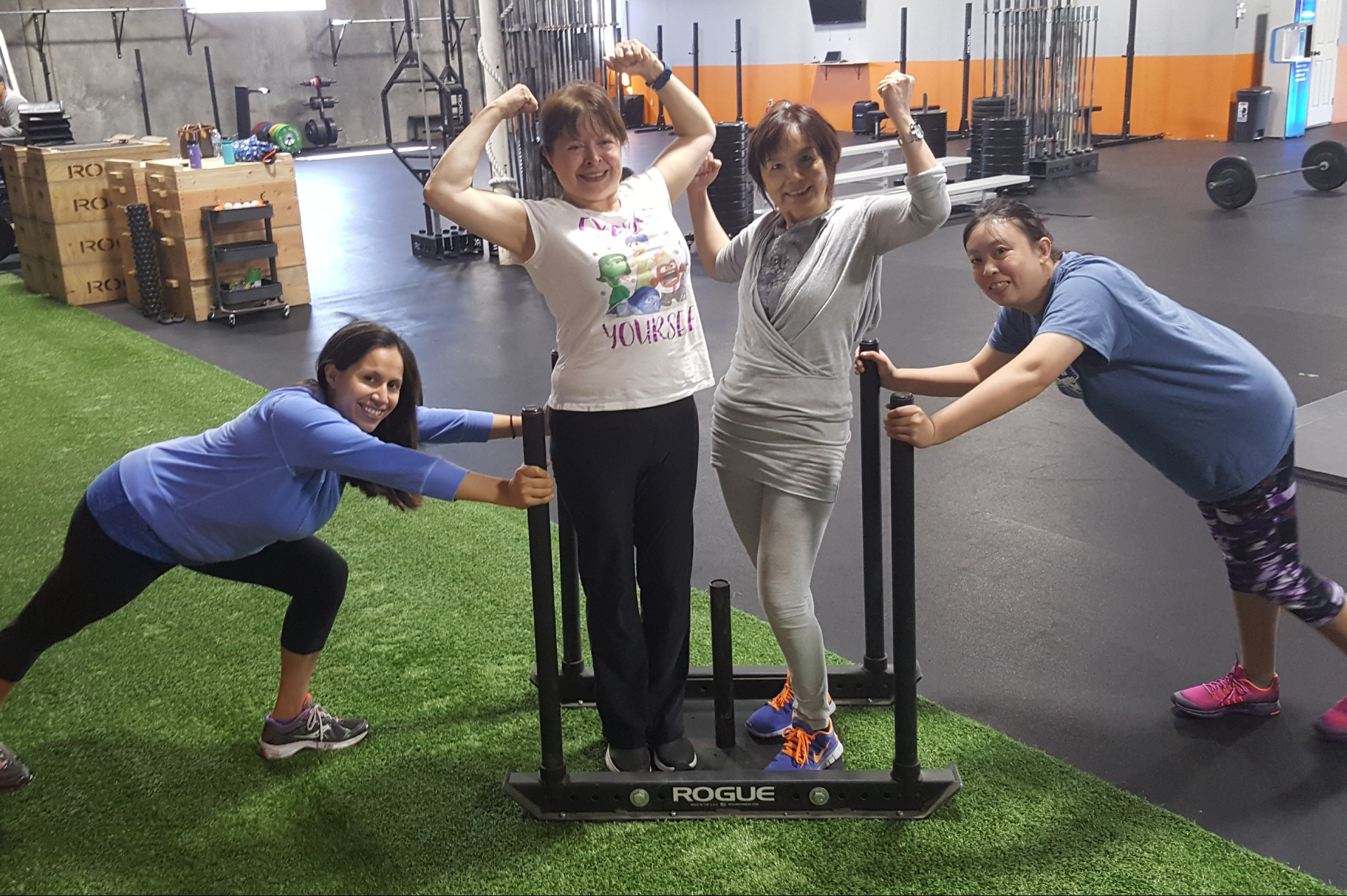 "At first, I was skeptical about group training but now I count on my teammates to challenge and motivate me – and to do just one more pull-up. An added bonus has been the special friendships that have evolved over the years. " – Irma V.
Our fun and challenging small group fitness classes make you feel stronger, more limber, and energized.
"I am not a naturally motivated exerciser. Jean applies just the right amount of encouragement so that I continue to feel motivated, without feeling undue pressure, which would discourage me. She's helped me enjoy instead of hating exercise, and helped me to stay fit and healthy!" – Jordan H
Your personalized fitness program is designed to meet your goals, including working around injuries/medical conditions, hotel workouts for hectic travel schedules, and getting a consistent routine going. We've also helped folks get ready for walking, running, and bike races, a Karate black belt test, backbacking trips, an EMT certification, and winter sports.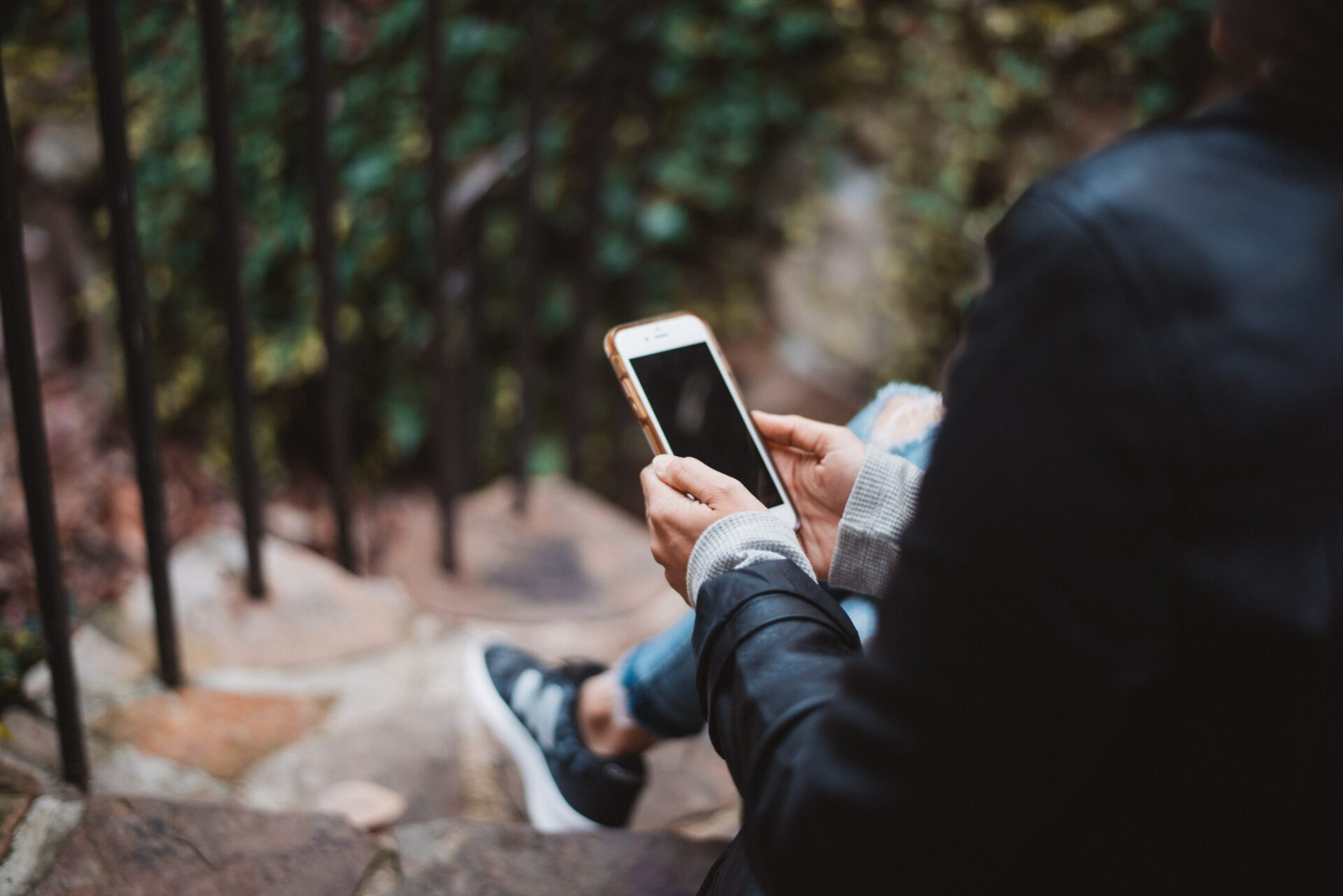 "Overall, the original goals that I had have been met quite successfully … I feel much stronger in my legs and core… It's been great working with you and you've really motivated me.  My back and hips are so much better!" -Mandy B.
Convenient and affordable coaching for people who want compassionate and practical guidance and support. We meet over the phone (or Skype, WhatsApp, Signal, Duo) and check in via email.
We Welcome ALL BODIES:
Fat-friendly and weight-neutral approach, embracing the philosophies  of Health at Every Size, Intuitive Eating, and Body Positive Fitness Alliance.
We ensure folks with learning disabilities and medical conditions have a safe, comfortable, and positive experience.
The expression of your gender and sexual orientation is welcome, safe, and not judged in our community.
We celebrate the diversity of backgrounds of our members.
We are constantly learning and striving to provide the best possible experience because we know that unfortunately, the fitness industry is not the most inclusive, welcoming place for those who are marginalized in society.
At Genuine Strength, we believe in defining our own version of what it means to be healthy and fit. And, we embrace and accept exactly where we are right at this moment.
We've built a positive, supportive community of people like you who are ready to take just that next small step and feel a little bit happier, healthier, and more fit.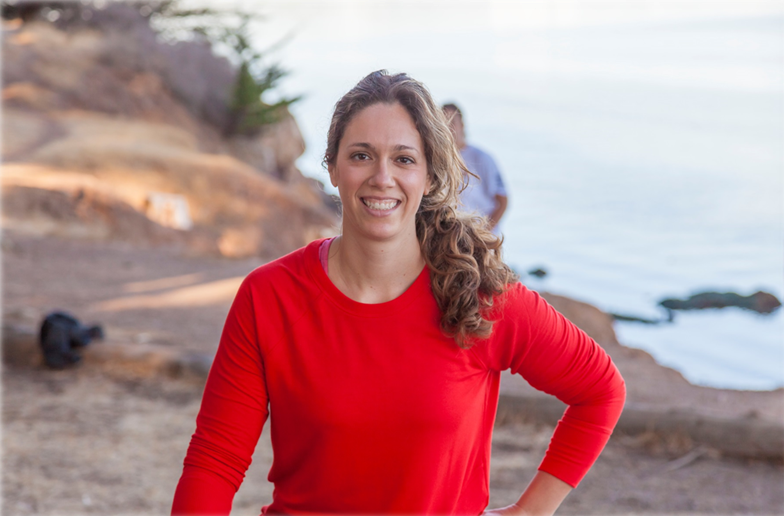 Let's meet up
Try a small group class, personal training session, or schedule a call with me to see if our approach is a good fit for you.